Video Inspection Services in Burbank
Finding the Root of Your Plumbing Problems
Although plumbing problems can sometimes be easily fixed, they can also be difficult to diagnose. Video inspection is a process in which a small camera is used to view the inside of pipes and drains. This allows plumbers to see blockages, leaks, and other problems without having to dig up the pipes. Video inspection is especially useful for diagnosing problems in hard-to-reach places, such as drainpipes that run under the foundation of a house.
In addition, video inspection can be used to inspect sewer lines and septic tanks. This process is less disruptive than traditional methods of inspecting plumbing, and it can often provide a more accurate diagnosis. As a result, video inspection is becoming an increasingly popular tool among plumbers.

5% OFF For All New Customers
"Kevin and his team got out to our house and fixed the issue within minutes. His communication is great and his service was better than I expected."
How Does Video Inspection Work?
A plumbing video inspection is a process where a plumber uses a small camera to inspect the interior of your drains and pipes. This type of inspection is usually done when you suspect there is a problem with your drains or pipes, but you are not sure what the problem is. Plumbing video inspections can be used to find leaks, blockages, and other problems. In most cases, the plumber will insert the camera into the drain through a small access point. Once the camera is in place, the plumber will be able to see the inside of the drain or pipe on a monitor. Plumbing video inspections are an effective way to diagnose and repair problems with your drains and pipes.
Choose Our Plumbers to Help You. We Serve Customers Throughout the Los Angeles Area.
Many people don't think much about their plumbing until they have a problem. But when something goes wrong with the pipes, it can be a big inconvenience. That's why it's important to choose a reliable and experienced plumbing company like Premier 1 Plumbing to handle all your needs. Our Burbank plumbers are licensed and insured, so you can be confident that your repairs will be done correctly the first time. We also offer a wide range of services, from drain cleaning to trenchless sewer repair, so you can always count on us to get the job done right. When it comes to your plumbing, don't take chances – choose Premier 1 Plumbing.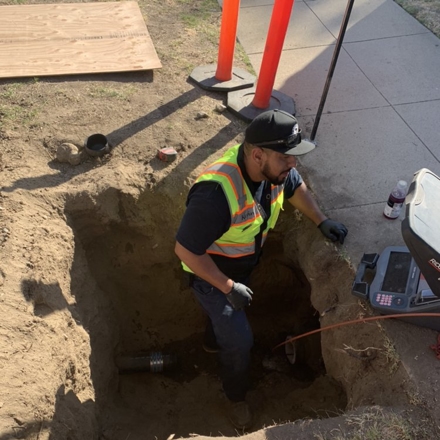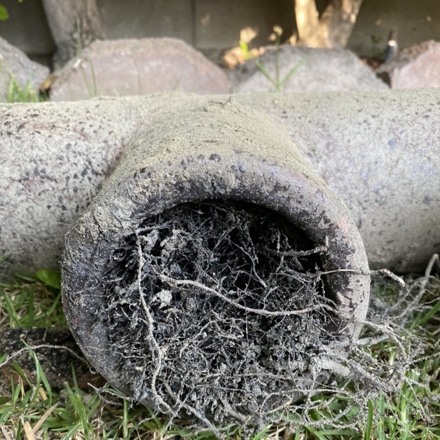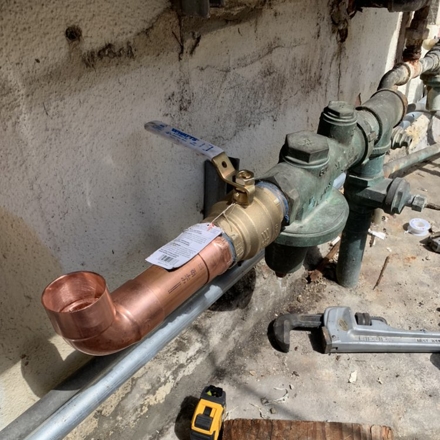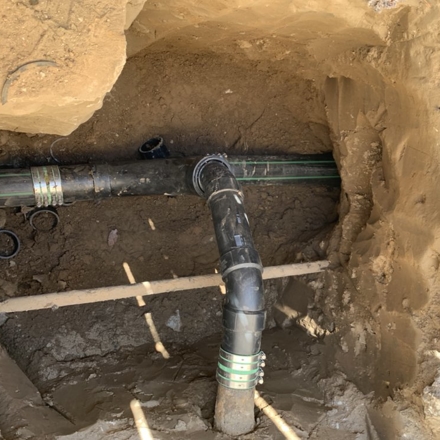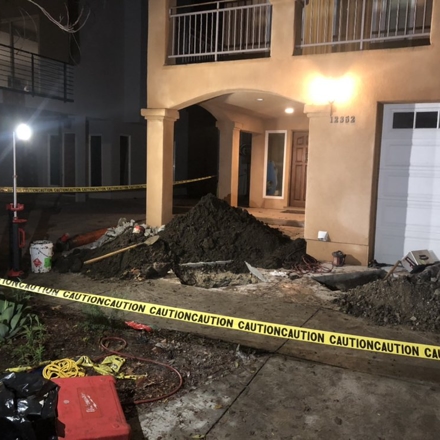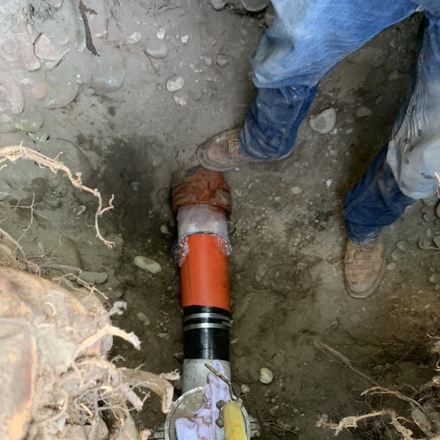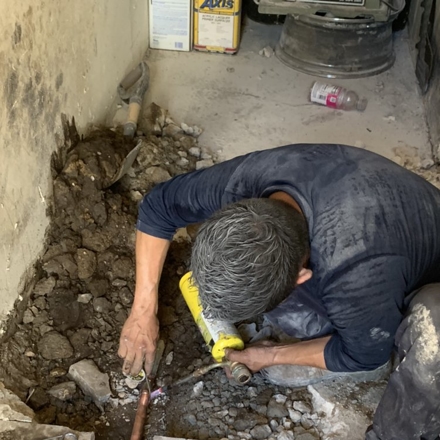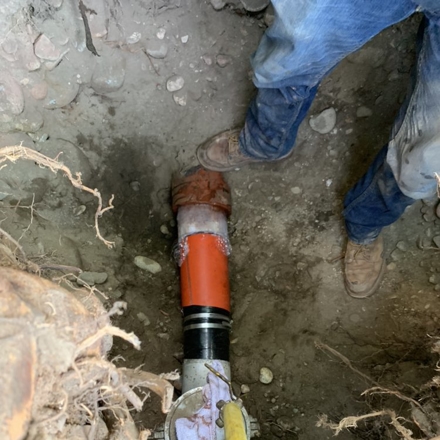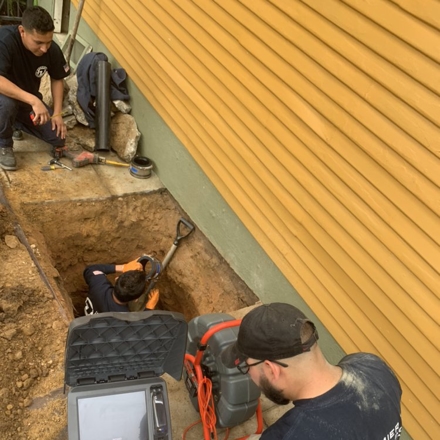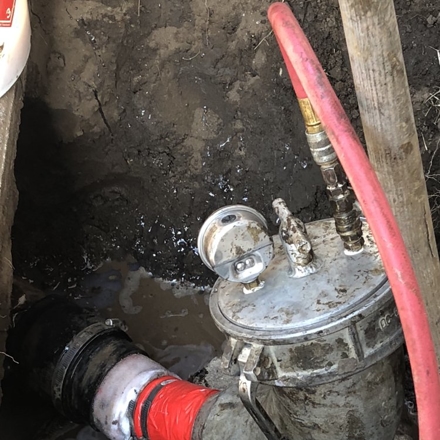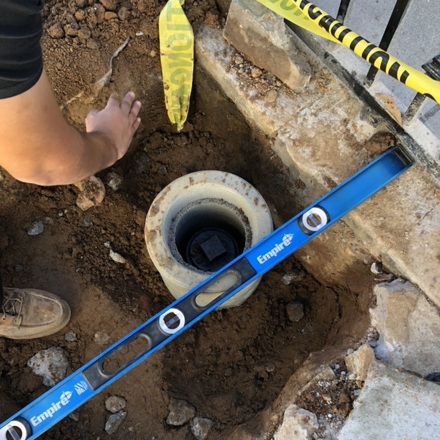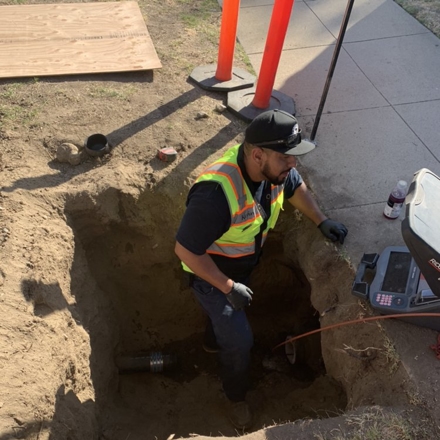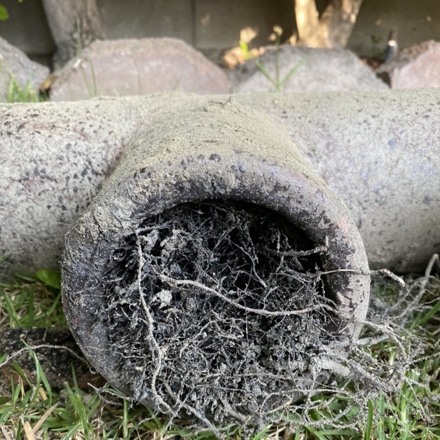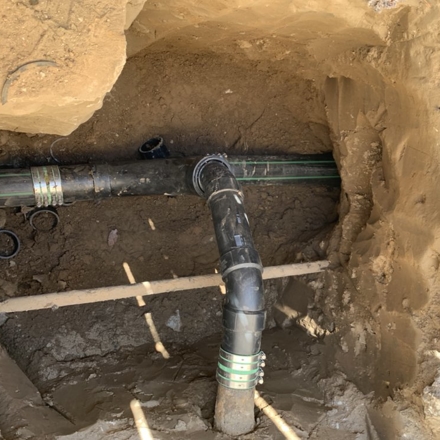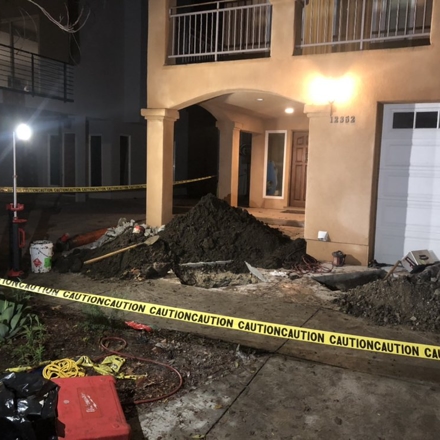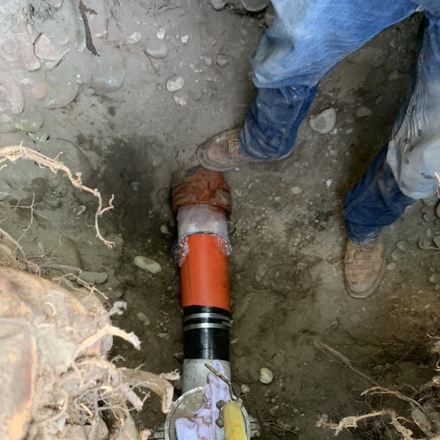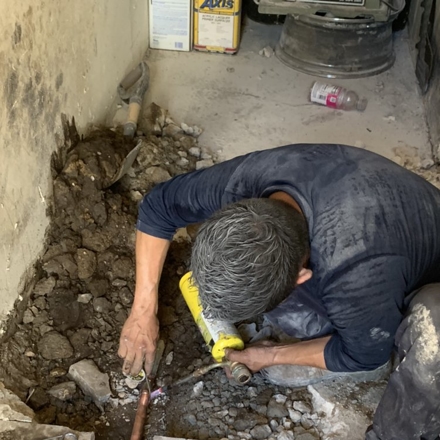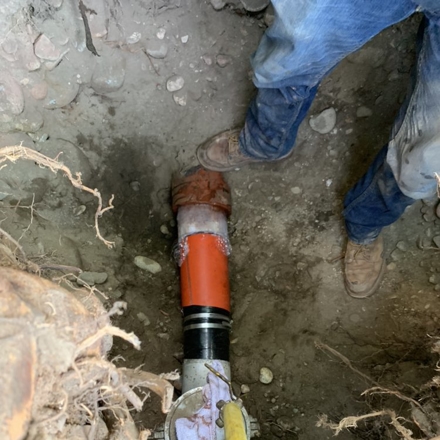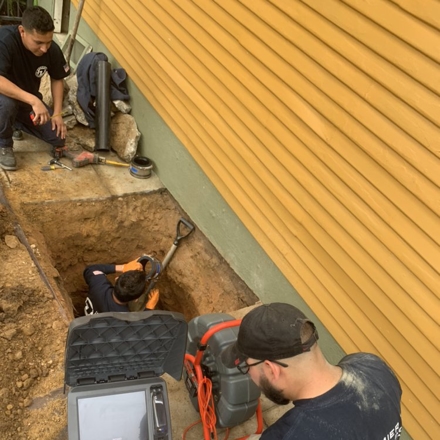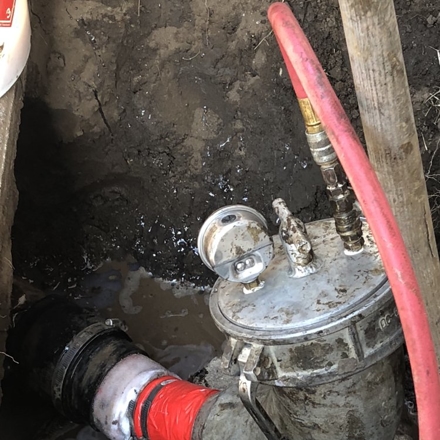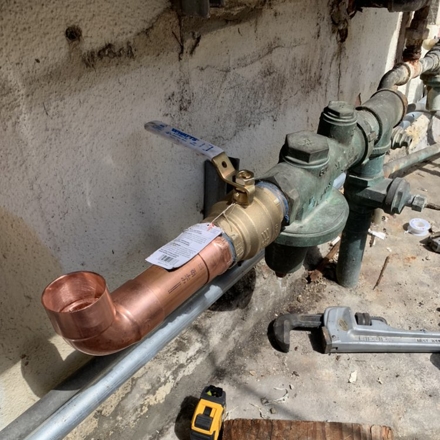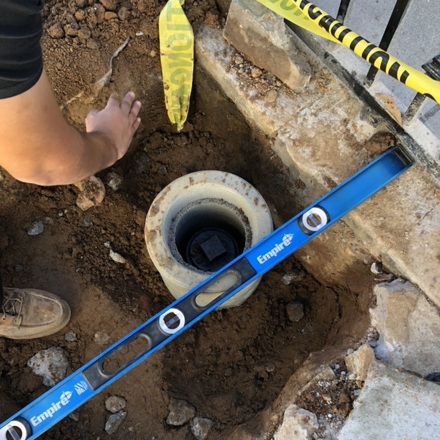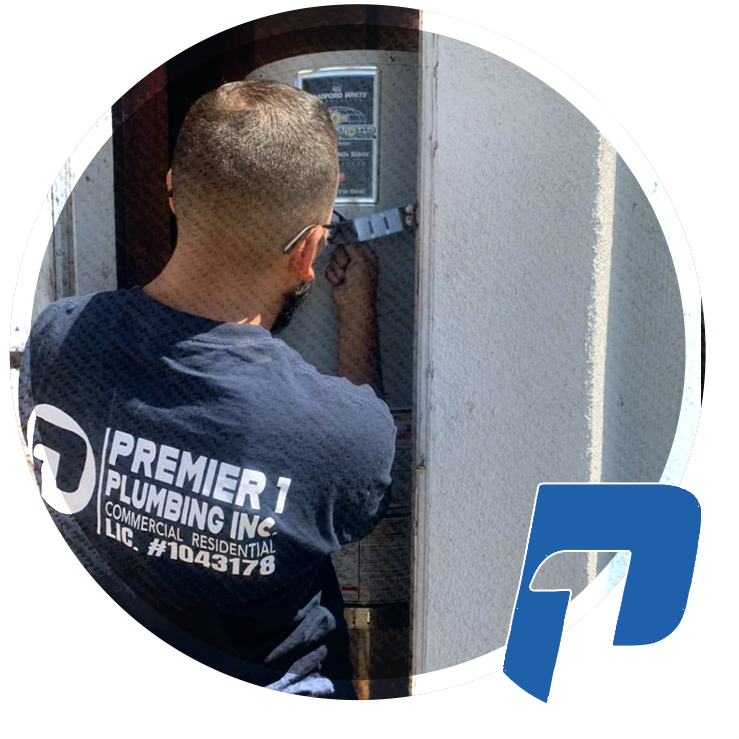 Friendly & Reliable Service
Expect the Best From Our Team
Contact Our Experts Today