Piping & Repiping Services in Burbank
Serving Clients Throughout the Los Angeles Area
Plumbing problems can be a headache for any homeowner. Leaks, clogs, and low water pressure can all lead to frustration and expensive repairs. In some cases, the best solution is to replace the entire piping system. This process, known as repiping, involves replacing the existing pipes with new ones. Repiping can be a big job, but it may be the best way to solve persistent plumbing problems.
The first step is to consult with a professional plumber to see if repiping is the right solution for your home. They will be able to assess the condition of your current pipes and make recommendations based on your needs. If you decide to move forward with repiping, they will also be able to handle the installation process. Repiping can be a major investment, but it may be the best way to fix serious plumbing problems for good.
Is Repiping a Home Worth It?
Over time, pipes can become corroded, leaky, and blocked, leading to a decrease in water pressure and quality. Homeowners might consider repiping their homes when they experience these issues.
Although repiping is a major project, it can have several benefits:
New pipes are less likely to leak and will be made of materials that are more resistant to corrosion.
Repiping can increase water pressure and improve water quality by allowing water to flow more freely through the pipes.
As a result, repiping is often worth the investment for homeowners who are dealing with old, damaged, or low-quality pipes.

5% OFF For All New Customers
"Kevin and his team got out to our house and fixed the issue within minutes. His communication is great and his service was better than I expected."
Problems That Require Piping Repairs
From time to time, every home will have a plumbing problem. Some of these problems will be easily fixed, while others will require the help of a professional. If you're not sure whether you can handle the repair yourself, it's always best to err on the side of caution and call in a plumber.
Here are some common problems that require piping repairs:
Leaks: Any time you see water pooling or dripping, you probably have a leak. Leaks can be caused by a variety of factors, including loose fittings, cracks in the pipe, or holes punch through the pipe. Depending on the location and severity of the leak, you may be able to fix it yourself with some epoxy or caulk. However, if the leak is more serious, you'll need to call in a professional.
Clogs: Over time, pipes can become clogged with hair, soap scum, food particles, and other debris. This can cause your drains to back up and your toilets to overflow. Most clogs can be removed with a plunger or a drain snake. However, if the clog is located further down the pipe, you'll need to call in a professional.
At Premier 1 Plumbing, our plumbers are trained to help customers with a full and comprehensive list of piping and repiping services. We care about your property, and we'll work hard to get everything working back to normal.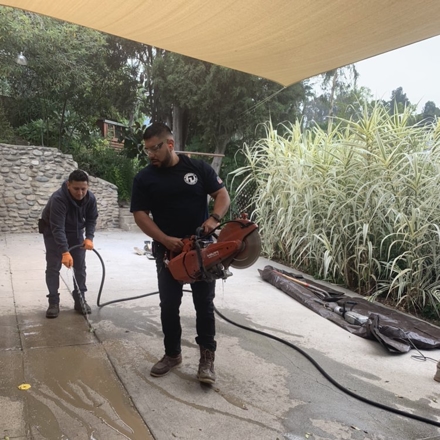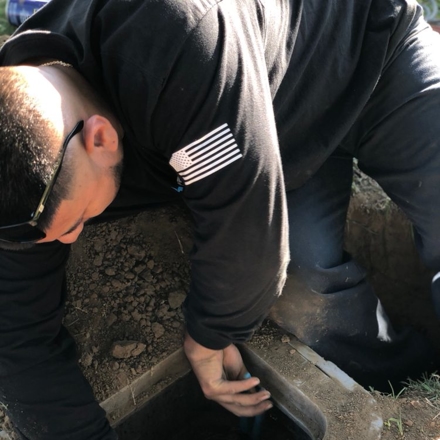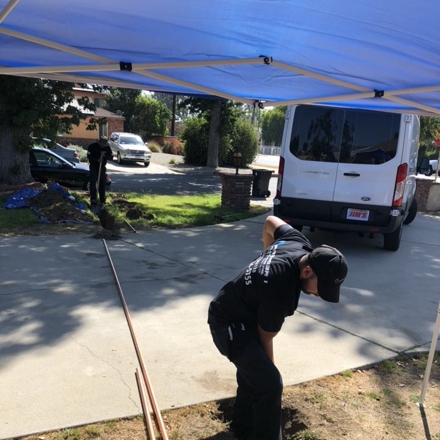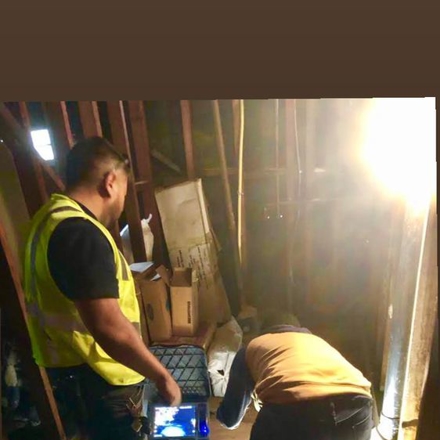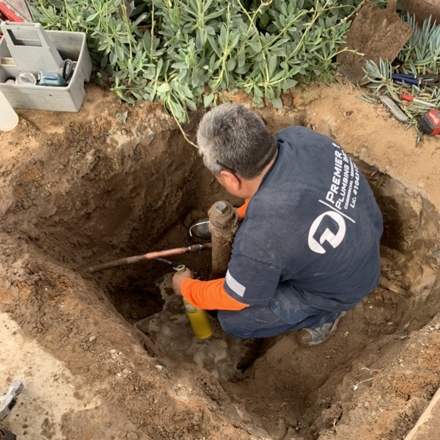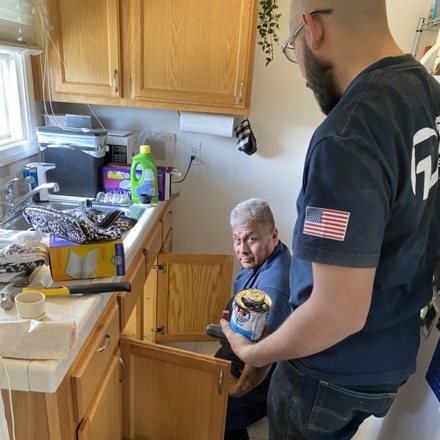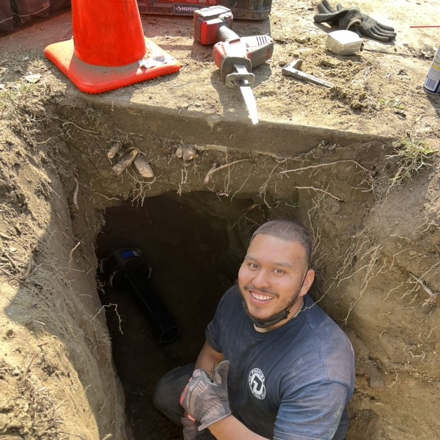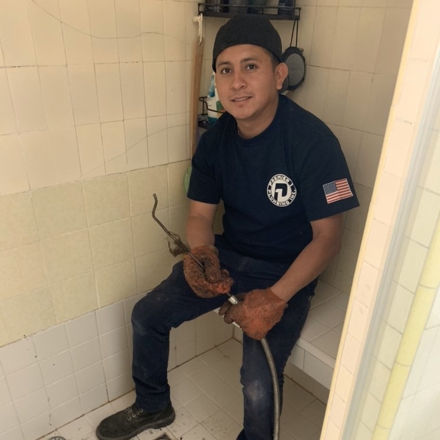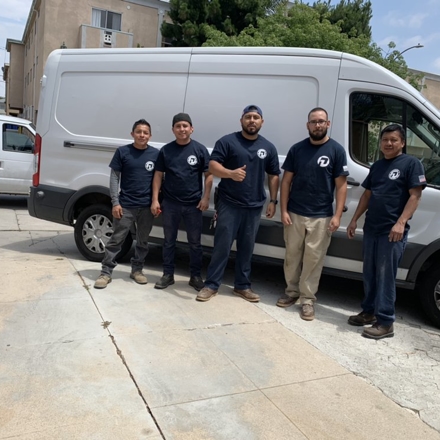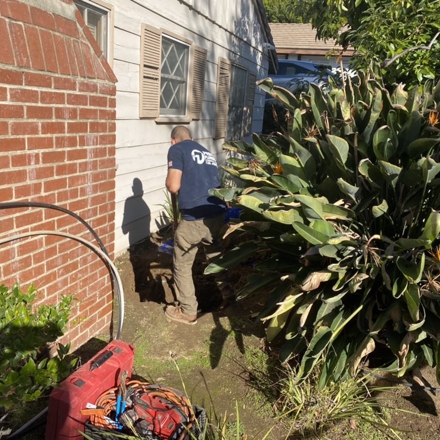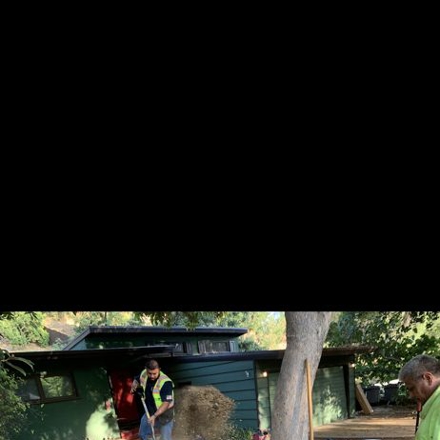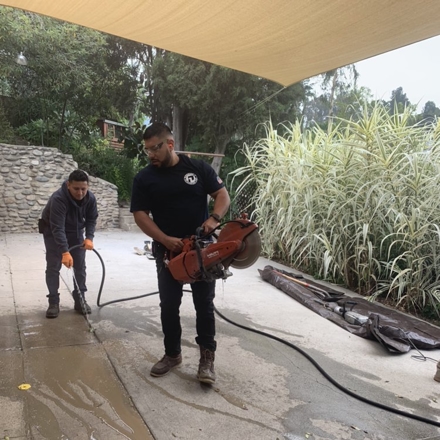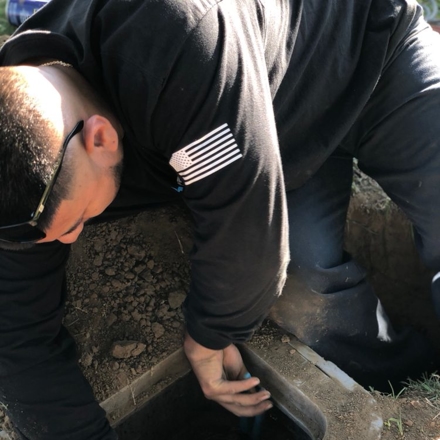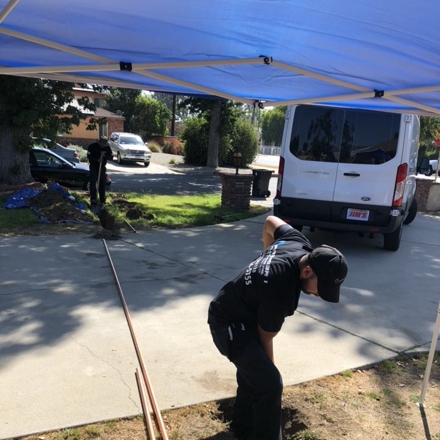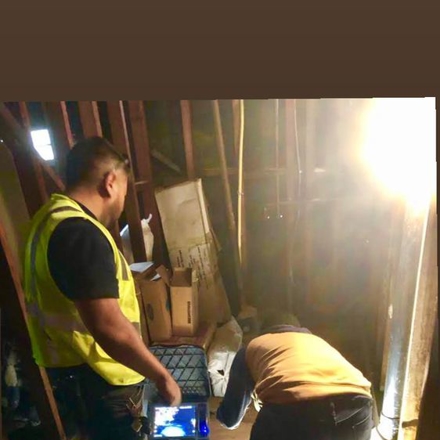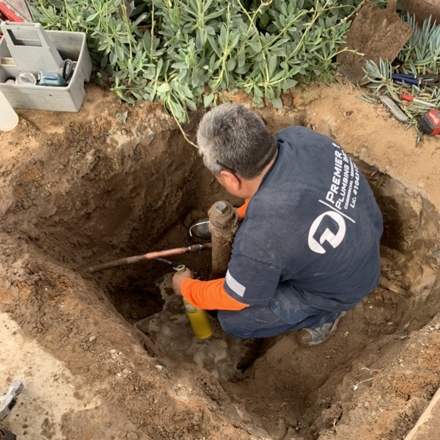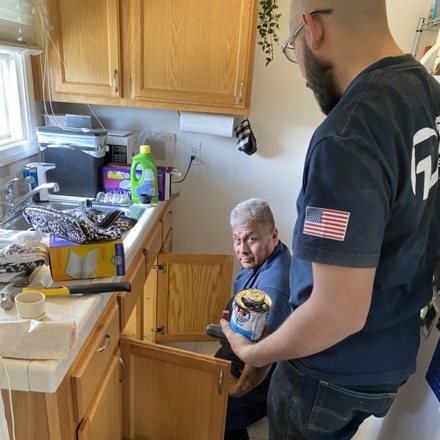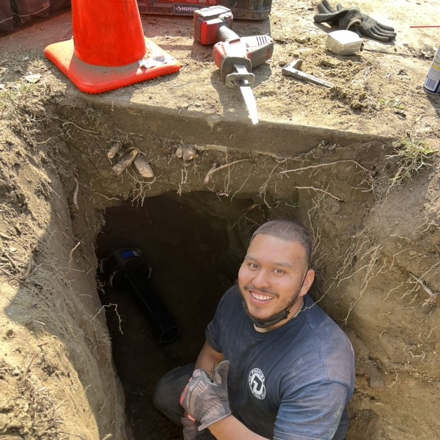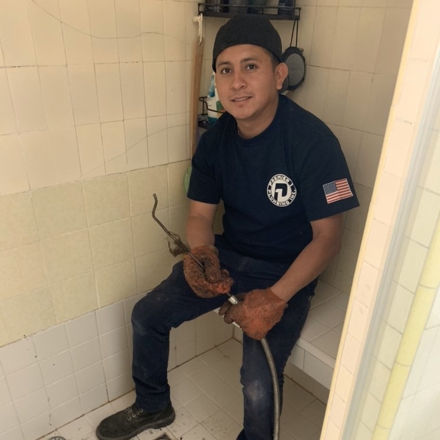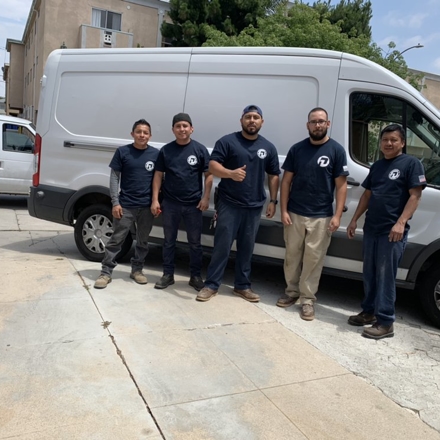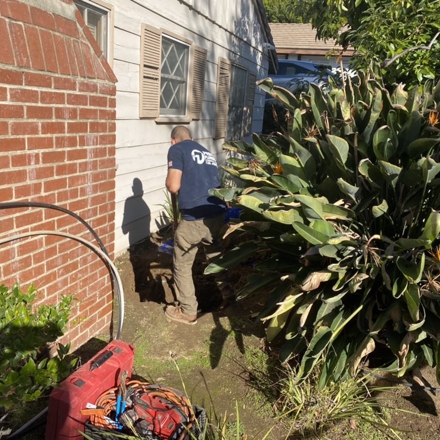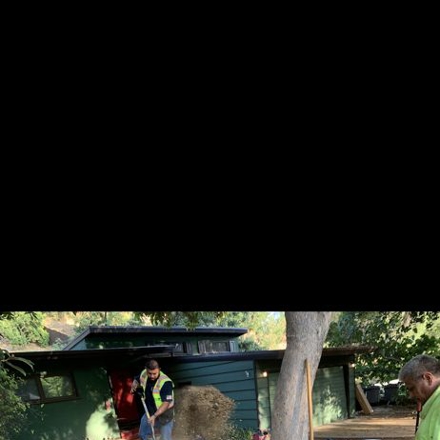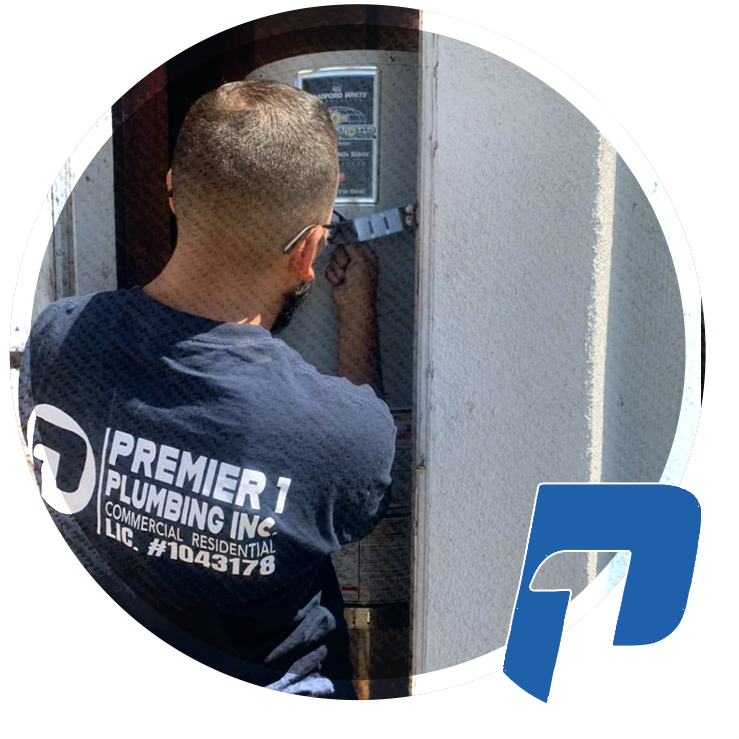 Friendly & Reliable Service
Expect the Best From Our Team
Contact Our Experts Today