Nobody Wows
Clients Like We Do
Our team proudly offers an on-time guarantee and a 100% customer satisfaction guarantee.
Plumbing Services for Communities In Los Angeles
At Premier 1 Plumbing, we believe in the value of hard work. We know that when you have a home or business, you need to ensure that it is free of problems—especially when it comes to your plumbing. That's why when we opened our doors, we made it our top priority to provide high-quality service to all property owners around Los Angeles County. 
Our owner started as a Journeyman Plumber Apprentice and quickly worked up to Journeyman Plumber. Now, our Burbank plumbers work together to wow our clients as nobody else can. Over the years, we've fixed over 1,300 pipes and 800 faucets. We offer a 100% satisfaction guarantee, so you can choose our team with confidence.
Why Should I Call A Plumber?
Burbank Plumbers offer a wide range of plumbing services that can be extremely beneficial for your home. Here are five reasons why you should call a plumber:
To save money on your water bill – A plumber can help you find ways to conserve water in your home, which will save you money on your monthly water bill.
To prevent flooding – A plumber can install a backwater valve, which will prevent sewage from backing up into your home and causing flooding.
To prevent leaks – A plumber can fix any leaks in your plumbing, which will prevent water damage to your home.
To improve your home's value – If you are planning on selling your home, potential buyers will be more interested if the plumbing is in good condition.
To get peace of mind – Burbank Plumbers offers a 100% satisfaction guarantee, so you can rest assured that our work is of the highest quality.
If you are in need of any plumbing services, don't hesitate to give us a call! Contact our plumbers in Burbank, CA today to schedule a plumbing inspection, or to learn more about the many benefits that come with hiring a professional plumbing company to help you.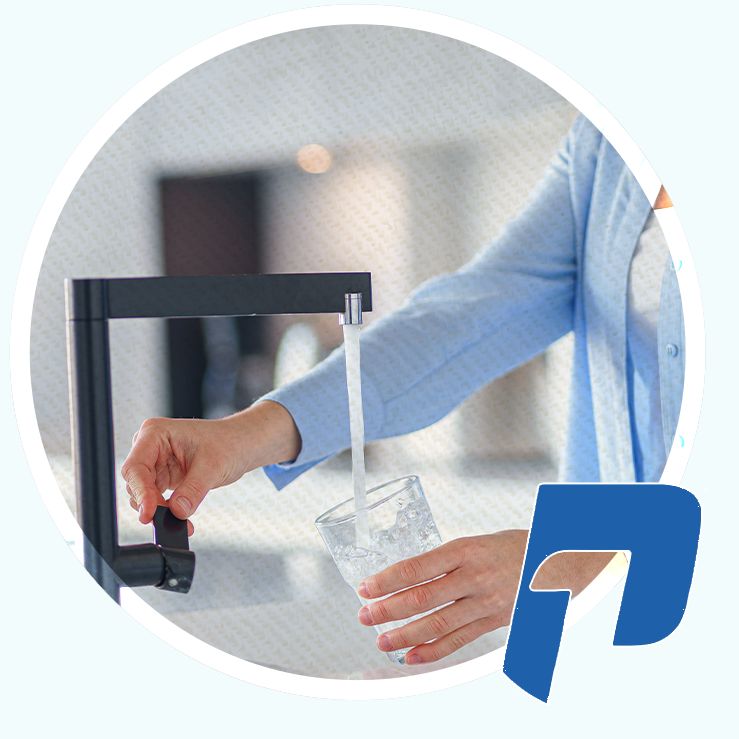 Our Plumbing Services In Burbank
Our team is committed to providing the highest quality services when our customers need them most. Everything we do is backed by professionalism, experience, and expert workmanship. It's our goal to get your plumbing working like normal again without impacting your day-to-day life.
Our plumbing services include the following: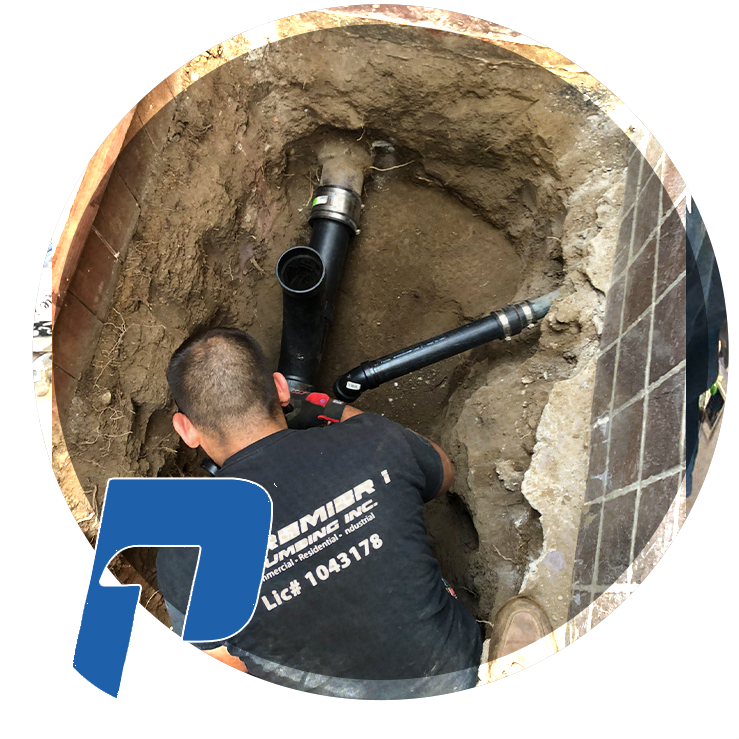 5% OFF For All New Customers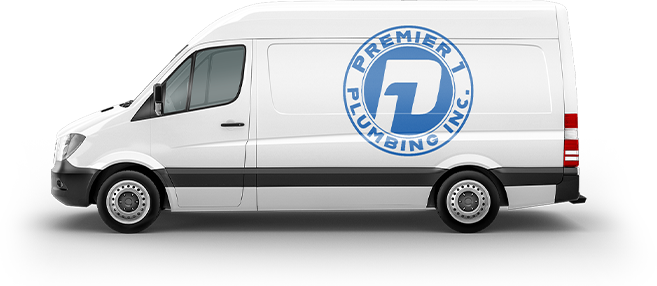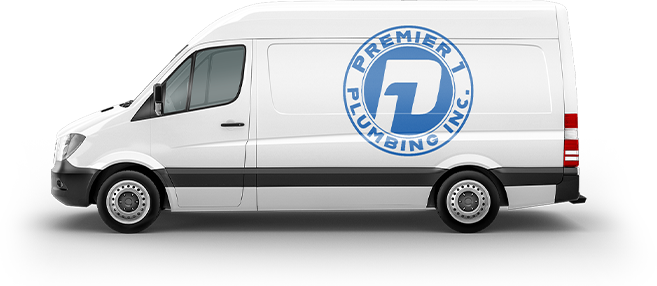 "Kevin and his team got out to our house and fixed the issue within minutes. His communication is great and his service was better than I expected."
Why Choose Us As Your Plumbing Company In Burbank & Throughout LA?
Premier 1 Plumbing is a full-service plumbing company that has been serving the needs of homes and businesses in the area for several years. We are a family-owned and operated company, and we take pride in our reputation for quality workmanship and customer service. We offer a wide range of plumbing services, from simple repairs to complete repiping jobs. When you choose Premier 1 Plumbing, you can be confident that you will receive the highest quality workmanship and customer service available.
Our Burbank plumbers have helped repair over 1,300 pipes and 800 faucets. We know that you need plumbing problems addressed quickly. As such, we work hard to help you during your time of need and get you the solutions that work best for your situation.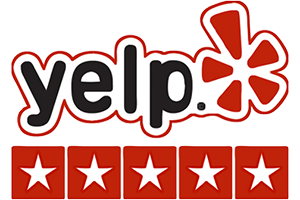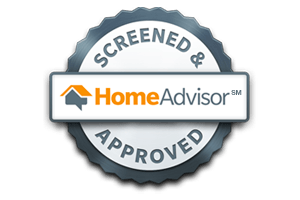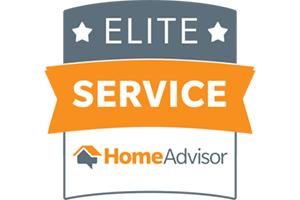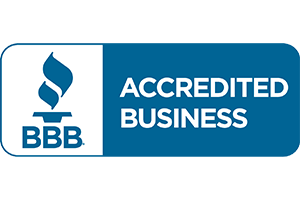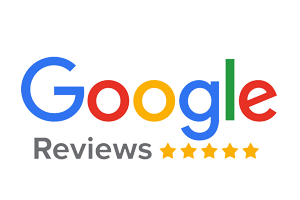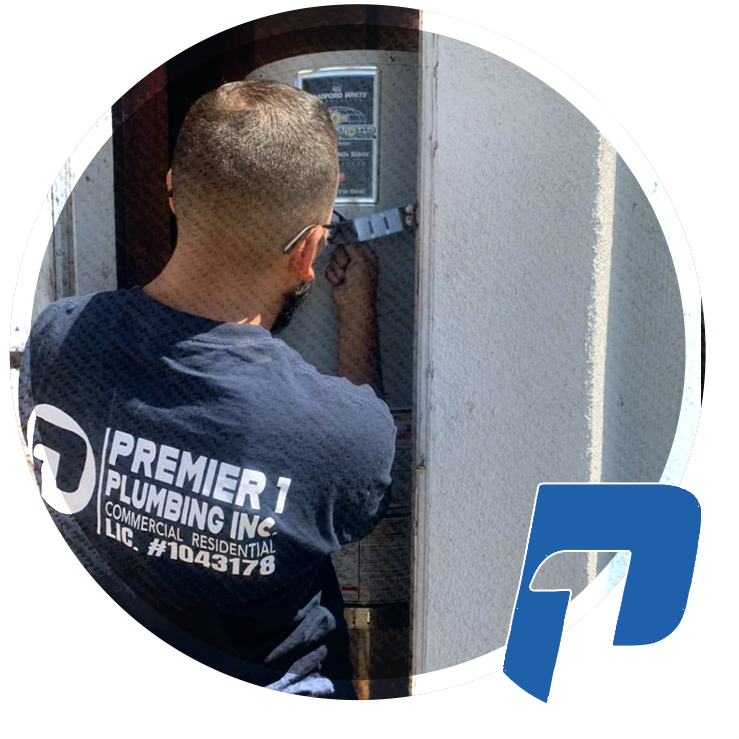 Friendly & Reliable Service
Expect the Best From Our Team
Contact Our Experts Today