Drain Cleaning in Burbank, CA
Drain Cleaning & Repair Services Throughout Los Angeles
Premier 1 Plumbing is a drain cleaning company in Burbank that offers a variety of services to keep your drains clean and functioning properly. We offer drain cleaning, drain unclogging, and drain repair services. Our experienced technicians are here to provide you with the best possible service. We also offer a 100% satisfaction guarantee on all our services. 
For more information, or to schedule a service, call us today at (818) 284-5755. We serve clients throughout the Los Angeles area. 
The Dos and Don'ts of Drain Cleaning
Drains play an important role in our homes, carrying away wastewater and keeping our bathrooms and kitchens clean. However, over time, drains can become clogged with hair, soap scum, and other debris. When this happens, it's important to know how to properly clean your drains.
Here are some dos and don'ts of drain cleaning:
Do: Use a plunger. Plungers are one of the most effective tools for clearing clogged drains. Simply place the plunger over the drain and push and pull the handle up and down. Doing this will create suction that can help to dislodge the clog.
Don't: Use harsh chemicals. Some people think that pouring chemicals down their drain will help to clear the clog. However, this is not the case. Harsh chemicals can actually damage your pipes and make the problem worse. If you do use chemicals, be sure to follow the directions carefully and flush the drain with plenty of water afterward.
Do: Try a drain snake. A drain snake is a long, flexible tool that can be used to remove clogs that are out of reach with a plunger. To use a drain snake, insert the end into the drain and twist it around until you feel resistance. The resistance is likely the clog, so continue twisting until it comes loose. You may need to feed more of the snake into the drain to reach the clog.
Don't: Ignore warning signs. If your drain is draining slowly or making gurgling noises, these could be signs that there is a clog developing. Ignoring these warning signs will only make the problem worse and could eventually lead to a complete blockage. If you notice any changes in your drains, be sure to take action right away by following the tips above.
Premier 1 Plumbing encourages you to call a professional to avoid some potential damage you might cause to your plumbing system.
Contact us online or call us today at (818) 284-5755 to schedule drain cleaning and repair services that work!

5% OFF For All New Customers
"Kevin and his team got out to our house and fixed the issue within minutes. His communication is great and his service was better than I expected."
Get Premier 1 Plumbing in Burbank on Your Side
Trying to find a reputable plumbing contractor can be a daunting task. With so many companies to choose from, it's hard to know who to trust. That's why you need Premier 1 Plumbing on your side. We're a locally owned and operated business with years of experience serving the community. We're dedicated to providing our customers with the highest quality of service, and we're always available to answer any questions you may have. Whether you need a simple repair or a complete plumbing system installation, we'll make sure the job is done right. 
Preventing Drain Clogs in Your Burbank Home
Taking preventive measures can help you avoid drain clogs in your home. Rinsing drains with hot water regularly, not flushing food or grease down the drain, and using a mesh drain strainer all assist in keeping them functioning efficiently. Additionally, proper use of your garbage disposal to only chop harder items into small pieces while also running cold water helps prevent drain clogs as well.
However, if drain cleaning services are required, our experienced professionals at Premier 1 Plumbing in Burbank are here to help. We offer quick and reliable drain cleaning services to get your fixtures back up and clean in no time.
What Are The Signs That You Need Drain Cleaning Services?
Are you noticing more than your usual amount of drain clogs? If so, your drain may be in need of drain cleaning or drain repair. It's important to catch these signs early on and get them taken care of as soon as possible.
Here are the top 10 signs that it's time to call for drain cleaning: A slow drain, smelly odors coming from the drains, gurgling noises from the drain or toilet, frequent backups, sewage on your property (outside source), water backup into tub or showers when using other drains, standing water in sink or shower drains after running the water for some time, visible mold around taps and drain openings, visible rust buildup near bins and toilet pipes.
If you're experiencing any of these signs, it may be time to call a professional plumber to come to take a look and assess what drain repair is necessary. Contact our drain cleaning experts in Burbank today to schedule a drain inspection, drain cleaning, or drain repair services!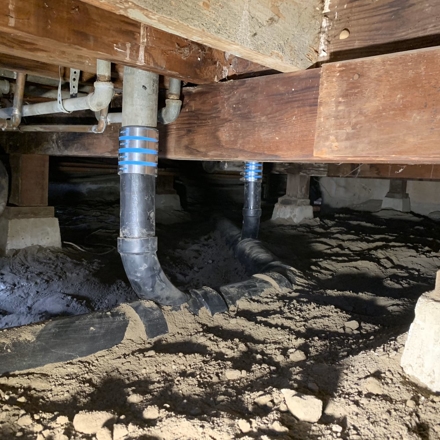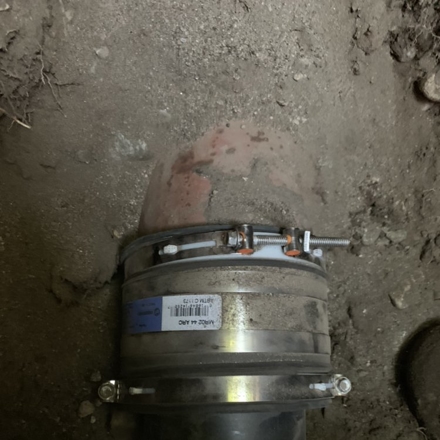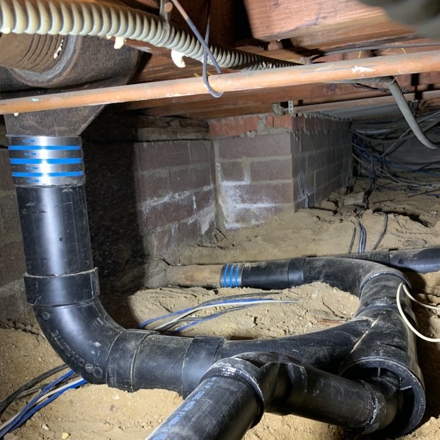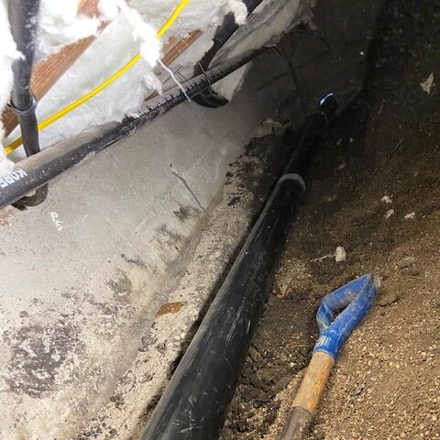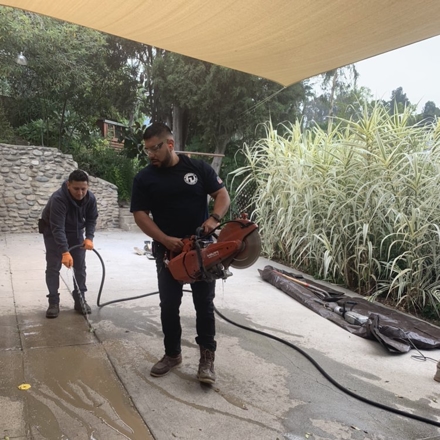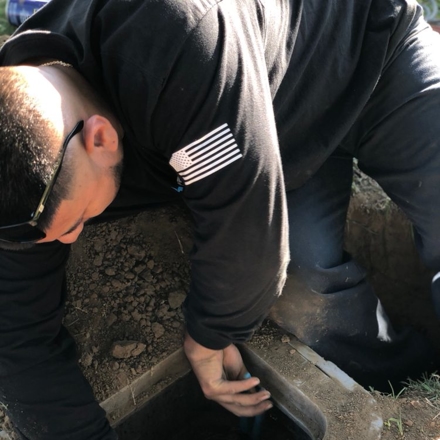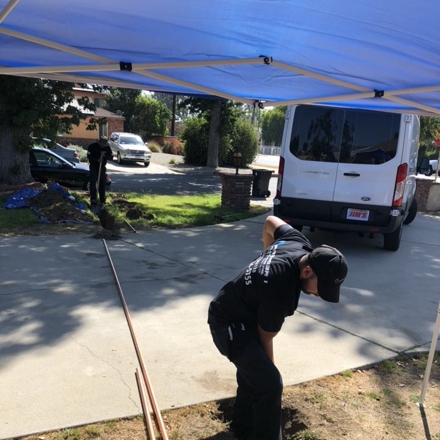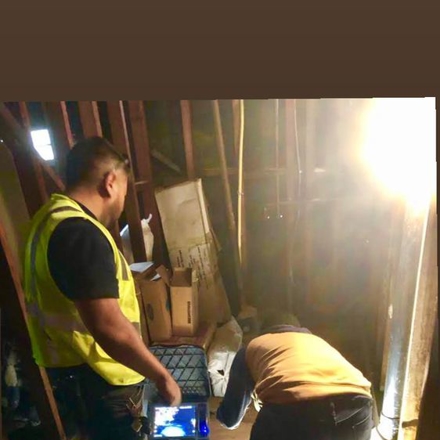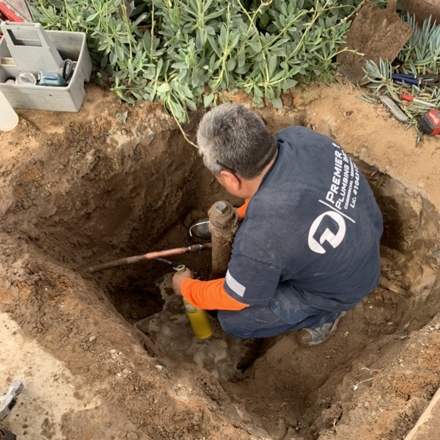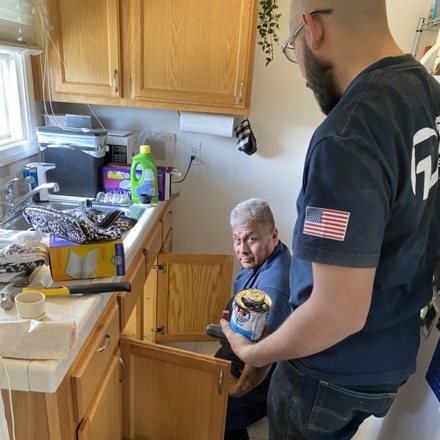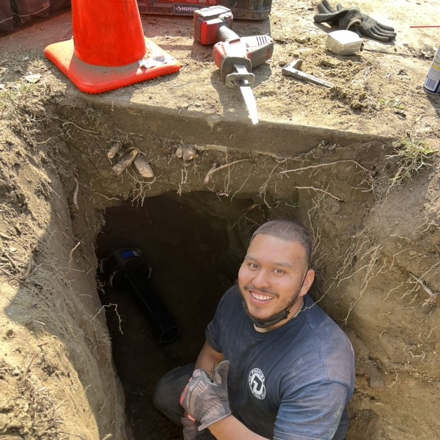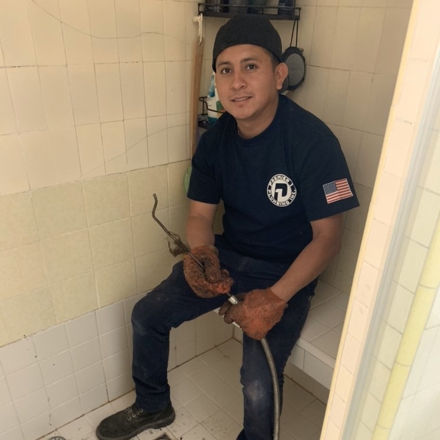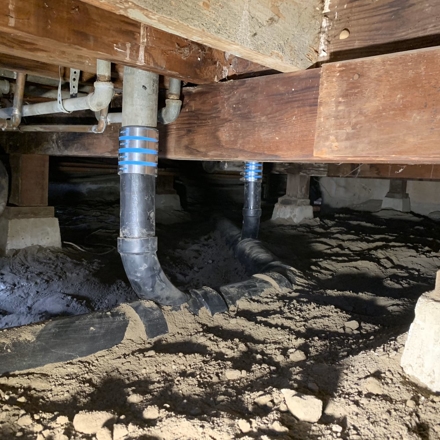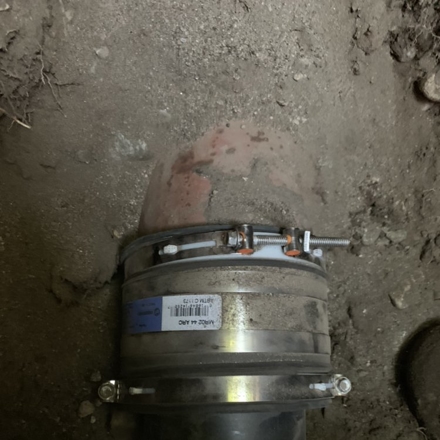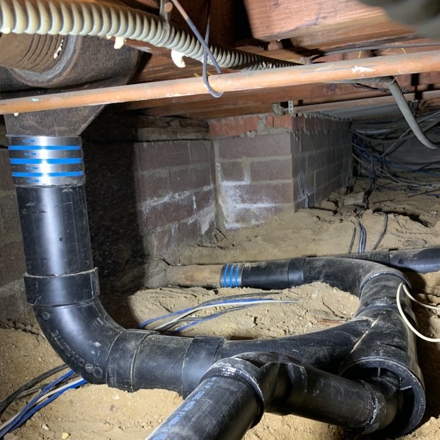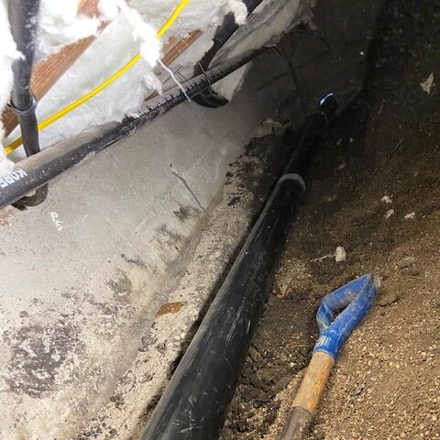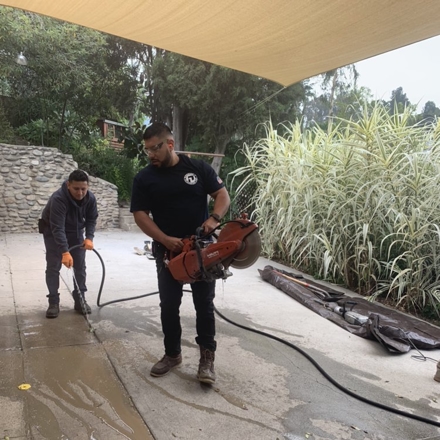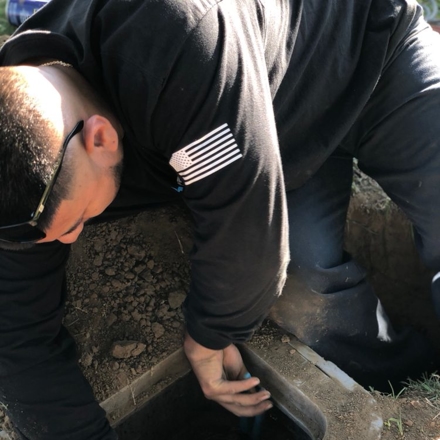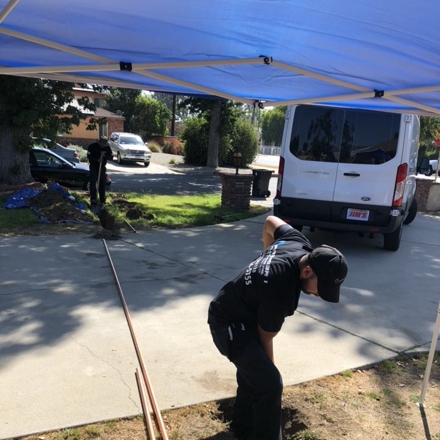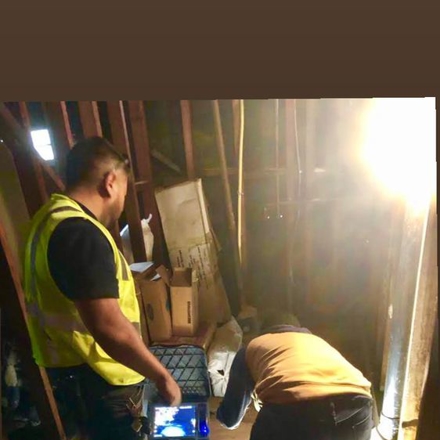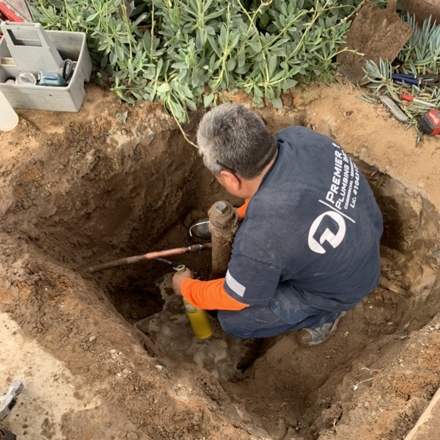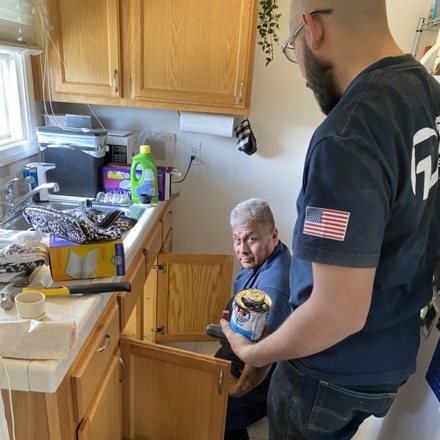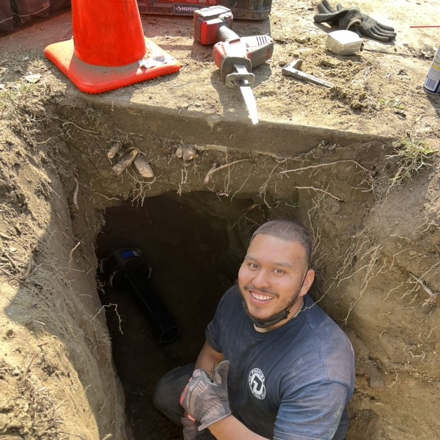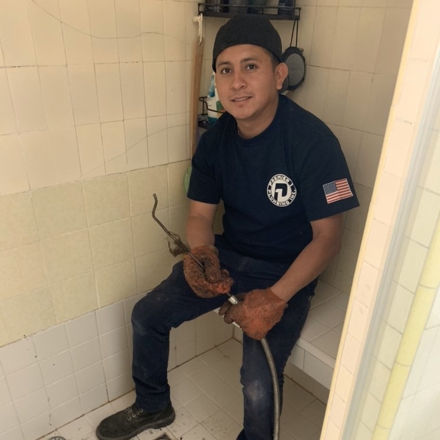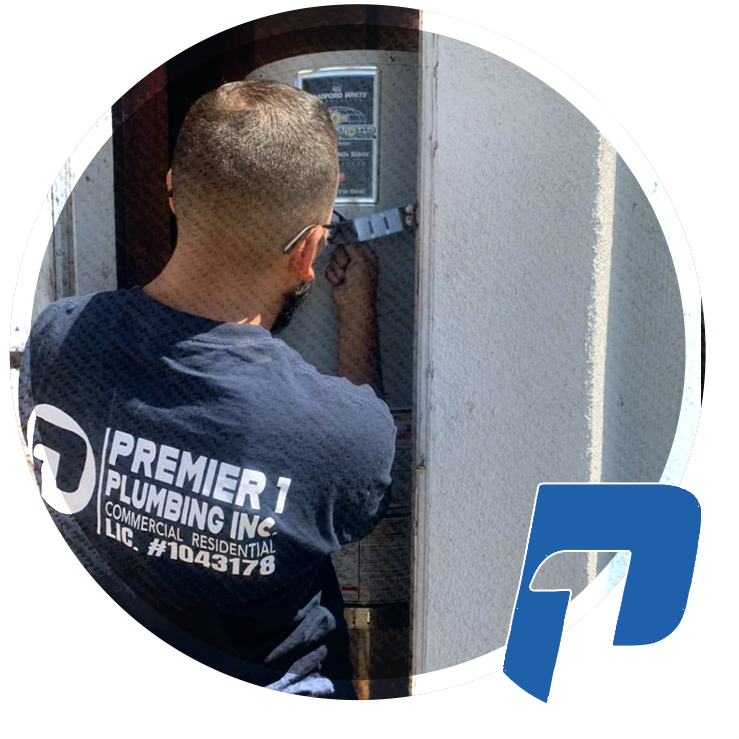 Friendly & Reliable Service
Expect the Best From Our Team
Contact Our Experts Today