Your Trusted Local Plumbers in Pasadena, CA & Beyond!
Welcome to Premier 1 Plumbing – your trusted local plumber in Pasadena! We are a full-service plumbing company, dedicated to providing high-quality plumbing services to our valued customers in Pasadena and the surrounding areas. Whether you need drain cleaning, hydro jetting, video inspections, trenchless sewer repair, sewer line repair, water heater services, or piping and repiping, we've got you covered!
Our team of experienced and certified plumbers is committed to delivering the best possible plumbing solutions for your home or business. We understand that plumbing issues can cause a lot of inconvenience and frustration, which is why we always prioritize our customers' needs and provide prompt and efficient services.
Contact us online or call (818) 284-5755 today to schedule a plumbing service in Pasadena, CA.
Our Plumbing Services In Pasadena
We provide our customers with a variety of different plumbing services, including the following listed below:
Drain Cleaning
Our drain cleaning services are designed to help you get rid of clogs and blockages in your pipes, ensuring that your plumbing system is working efficiently.
Hydro Jetting
We use the latest technology and equipment to provide hydro jetting services that can effectively remove even the most stubborn blockages in your pipes.
Video Inspections
Our video inspections allow us to identify the source of the problem quickly and accurately, saving you time and money
Trenchless Sewer Repair
We offer trenchless sewer repair services that are less invasive and more cost-effective than traditional methods, minimizing disruption to your property.
Sewer Line Repair
Our sewer line repair services can fix any damage to your sewer lines, ensuring that your plumbing system is running smoothly.
Water Heater Services
Our water heater services include installation, repair, and maintenance, ensuring that you always have hot water when you need it.
Piping and Repiping
Our piping and repiping services can upgrade your plumbing system and improve the efficiency of your water flow.
Call (818) 284-5755 today to schedule a plumbing service in Pasadena, and don't forget to check out our coupons for specials!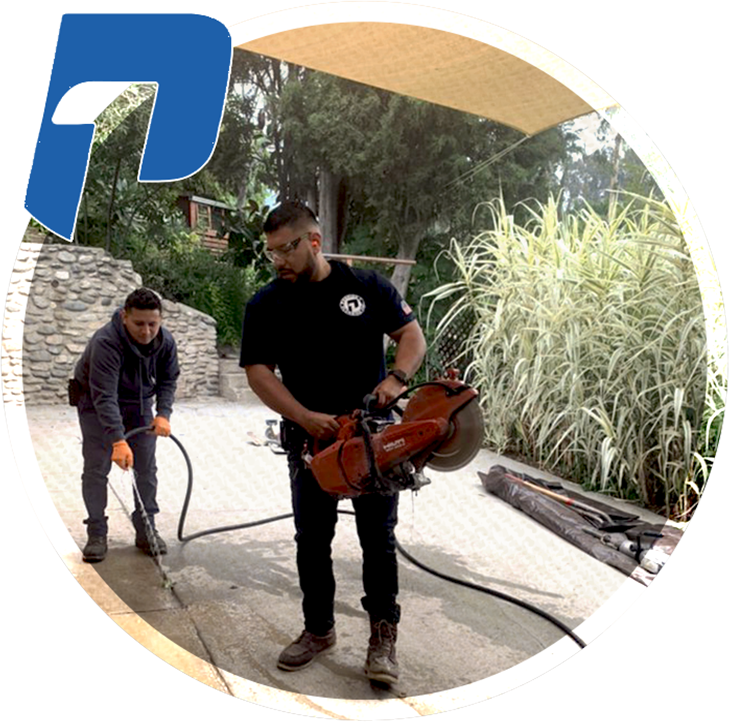 "Kevin and his team got out to our house and fixed the issue within minutes. His communication is great and his service was better than I expected."
Why Choose Premier 1 Plumbing?
At Premier 1 Plumbing, we pride ourselves on our commitment to providing excellent customer service and high-quality plumbing solutions. Our team is available 24/7 to help you with any plumbing emergency, so don't hesitate to contact us if you need help.
If you're looking for a reliable and affordable plumbing company in Pasadena, look no further than Premier 1 Plumbing! Contact us today to schedule your appointment or to learn more about our services.
Call us at (818) 284-5755 today or contact us online to schedule a drain inspection, water heater repair, and so much more!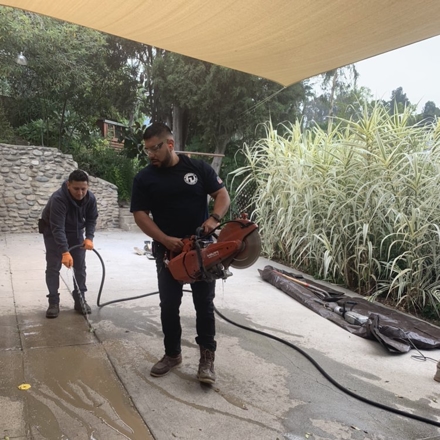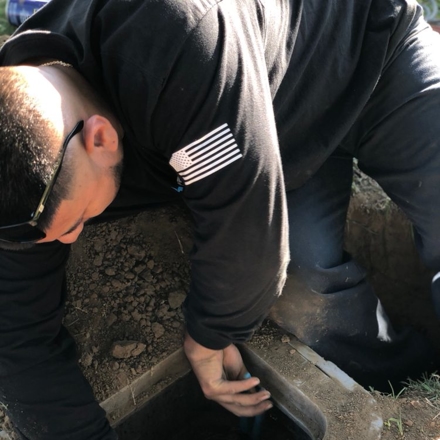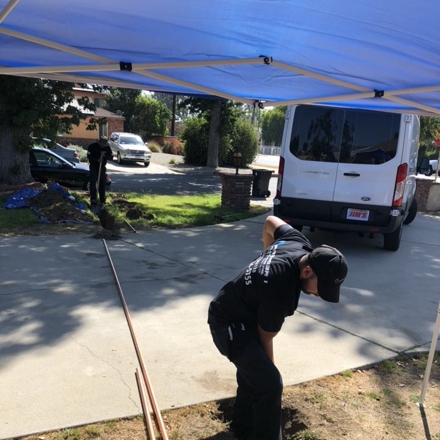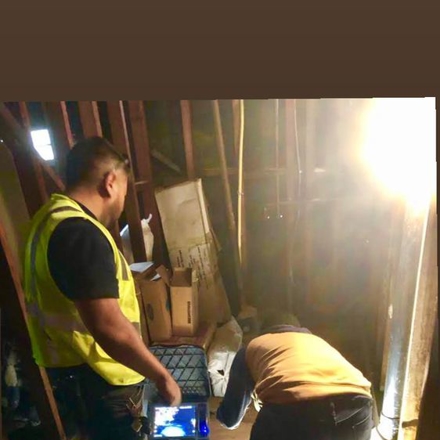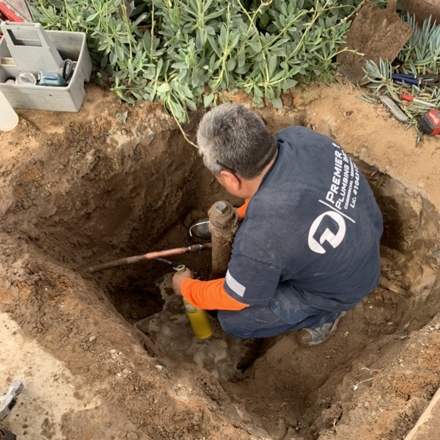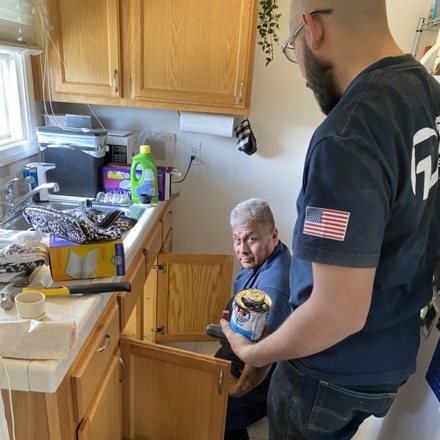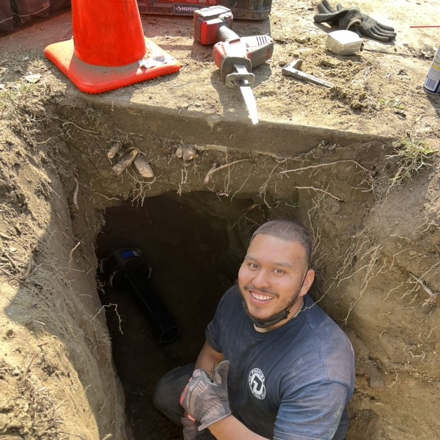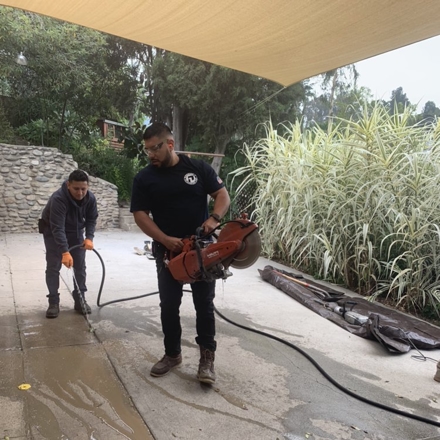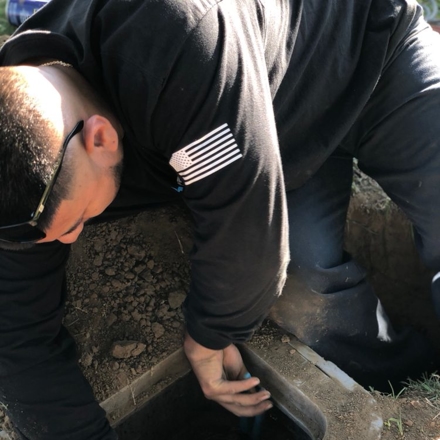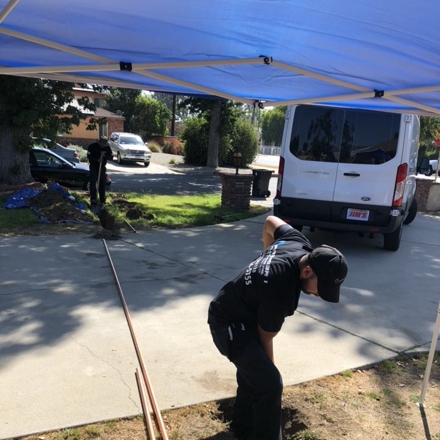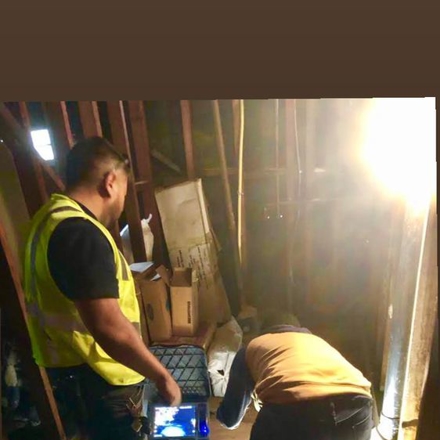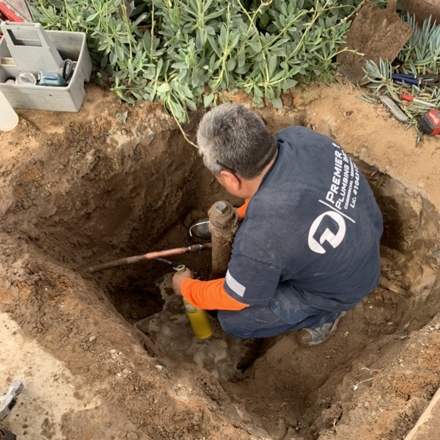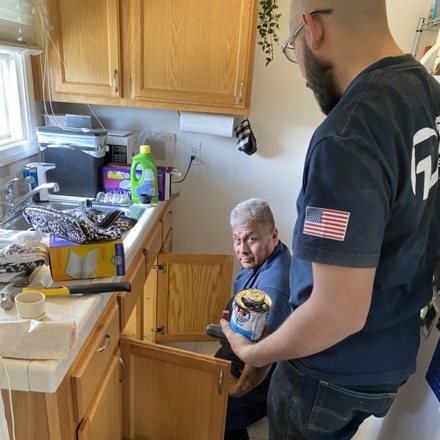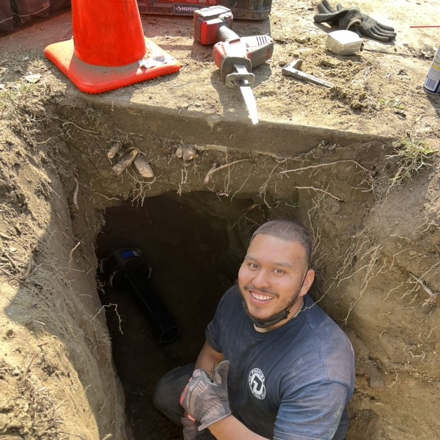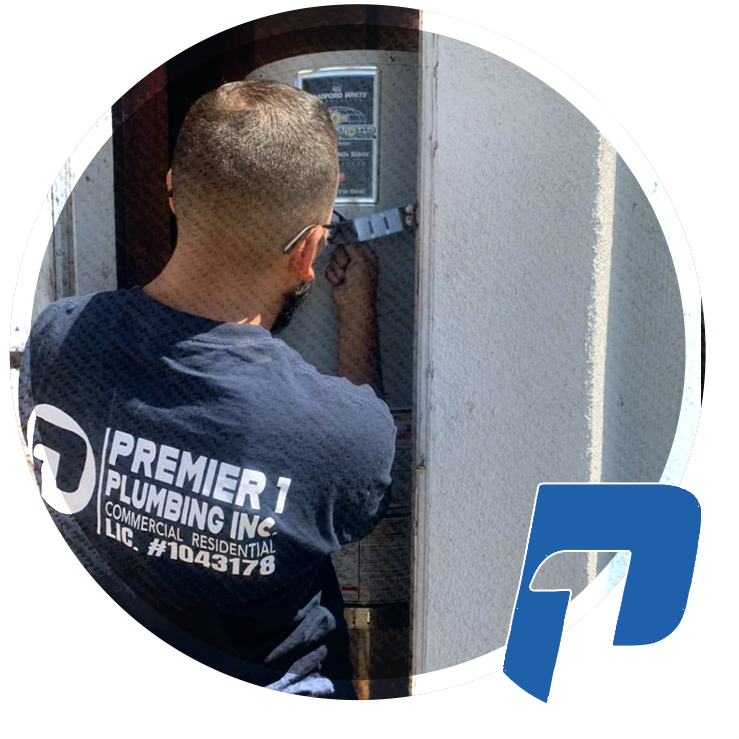 Friendly & Reliable Service
Expect the Best From Our Team
Contact Our Experts Today