Hydro Jetting Services in Burbank
Complete Hydro Jetting Drain Cleaning for Residents Throughout the Los Angeles Area
From clogged toilets to backed up sewer lines, there are a variety of plumbing problems that can cause major headaches. But finding a reliable and affordable plumbing company doesn't have to be one of them. At Premier 1 Plumbing, we offer a full range of plumbing services, including hydro jetting. 
Hydro jetting is a powerful and effective way to clear clogged drains and pipes. Using high-pressure water, our certified technicians will quickly and efficiently remove any buildup or blockages in your pipes. And because we use state-of-the-art equipment, you can rest assured that your piping system will be left in better condition than when we found it.
If you're looking for a plumbing company that can provide fast, reliable, and affordable hydro jetting services in Burbank, look no further than Premier 1 Plumbing. Call us at (818) 284-5755 today. 

5% OFF For All New Customers
"Kevin and his team got out to our house and fixed the issue within minutes. His communication is great and his service was better than I expected."
How Does Hydro Jetting Work?
Hydro jetting is a popular method for clearing clogged drains. But how does it work? This process involves using high-pressure water to blast away debris and build-up from the walls of your pipes. A hydro jetting machine consists of a water pump, a hose, and a nozzle. The pump pressurizes the water, and the nozzle directs the stream of water into the pipe.
The high-pressure stream of water is then able to dislodge any build-up, flushing it away and clearing the drain. Hydro jetting is an effective way to clean your pipes and keep them clear of debris. It is also safe for your plumbing and will not damage your pipes like some chemical drain cleaners can. If you are having trouble with a clogged drain, contact a plumber to see if hydro jetting is right for you.
Benefits of Hydro Jetting
Hydro jetting is a safe and effective alternative to traditional drain snaking, and it can be used on all types of pipes, including septic and sewer lines. Hydro jetting is not only effective at clearing away debris, but it can also help to restore flow capacity and improve the overall performance of your drainage system. In addition, hydro jetting is typically more affordable than other types of drain cleaning methods, making it a great option for homeowners and businesses alike. If you are experiencing slow or clogged drains, hydro jetting may be the ideal solution.
Call our Burbank plumbers at Premier 1 Plumbing today for the service you need: (818) 284-5755.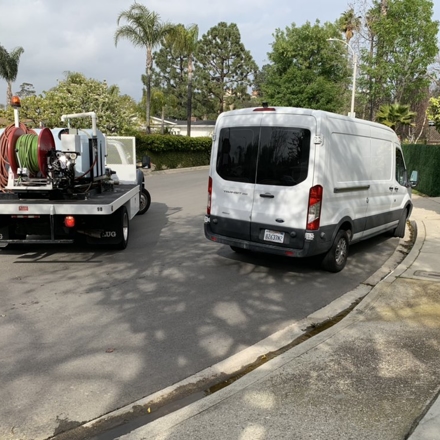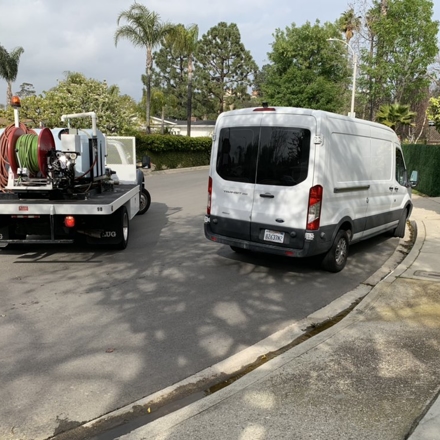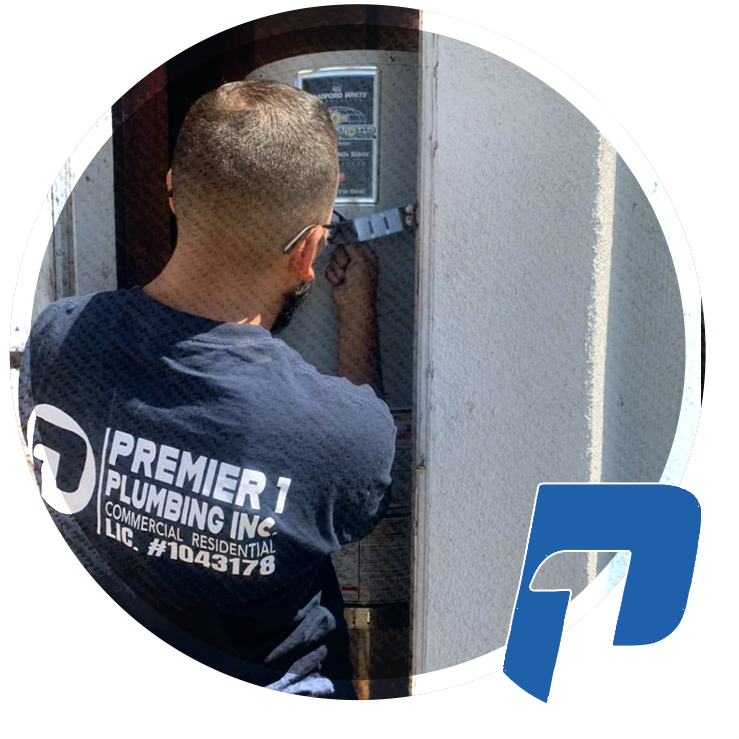 Friendly & Reliable Service
Expect the Best From Our Team
Contact Our Experts Today